Women physicians dissecting cadaver circa 1950 © Vintage Medical Antiques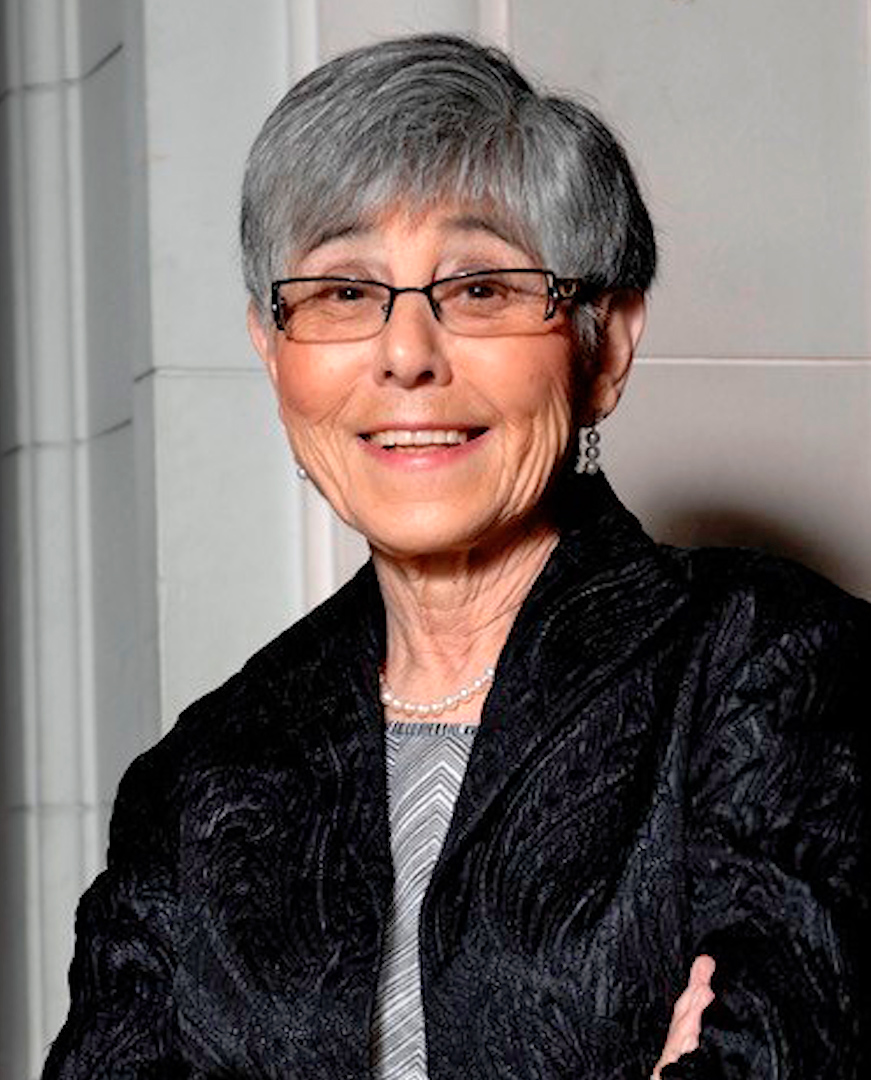 When May Cohen entered medical school in Toronto in the 1950's, practising medicine was a male preserve. Very few women thought of becoming doctors; fewer still imagined both having a career and also having children.
Now, more than half the medical students in Canada are women. (But this gender change has by no means yet reached all echelons of the medical profession.)
May's parents were Jewish émigrés to Canada from Eastern Europe in the 1920's. Her social consciousness arose in large part from their intense progressive political engagement and activism, and she soon stood out as an extraordinarily accomplished and influential family physician with broad Canadian and international impact.
In the 1970's, May became a passionate  campaigner for the pro-choice and women's rights movements. She and her husband Gerry were pioneers in teaching medical students and family physicians about healthy sexual practices and eliminating sexual taboos and gender stereotyping.  She established and led the renowned McMaster University Women's Health Office and spearheaded broad acceptance of the notion that gender is a key determinant of individual and societal health.
May advocated powerfully for the meaningful inclusion of women's health in medical school curricula, LGBT rights, and for the equitable involvement of women doctors throughout the health sector. Even now in her eighties she is still sought after as a distinguished speaker at medical events.
May and Gerry raised three children. They also welcomed literally thousands of medical students and young physicians into their home over the years, as an unusual act of fellowship, inspiration and role-modelling.
Dr. May Cohen's impacts as a physician, women's health advocate, agent of social change, citizen and mother simply cannot be overstated. Dr. May Cohen has demonstrated that it is possible for women to balance professional, family and personal interests — and change the world.
Dr. Eric Cohen
May Cohen's son, Cardiologist
Mr. Russell Cohen
May Cohen's son, Lawyer
Ms. Betty Delmore
Nurse Practitioner
Ms. Robin Edwards
Lawyer
Ms. Sharon Hampson
Performer, May Cohen's lifelong friend

Ms. Phyllis Helfland
May Cohen's lifelong friend
Dr. Barbara Lent
Family Physician
Dr. Lynn Nash
Family Physician
Dr. Anne Niec
Pediatrician
Ms. Margaret Shkimba
Journalist
Dr. Allyn Walsh
Family Physician