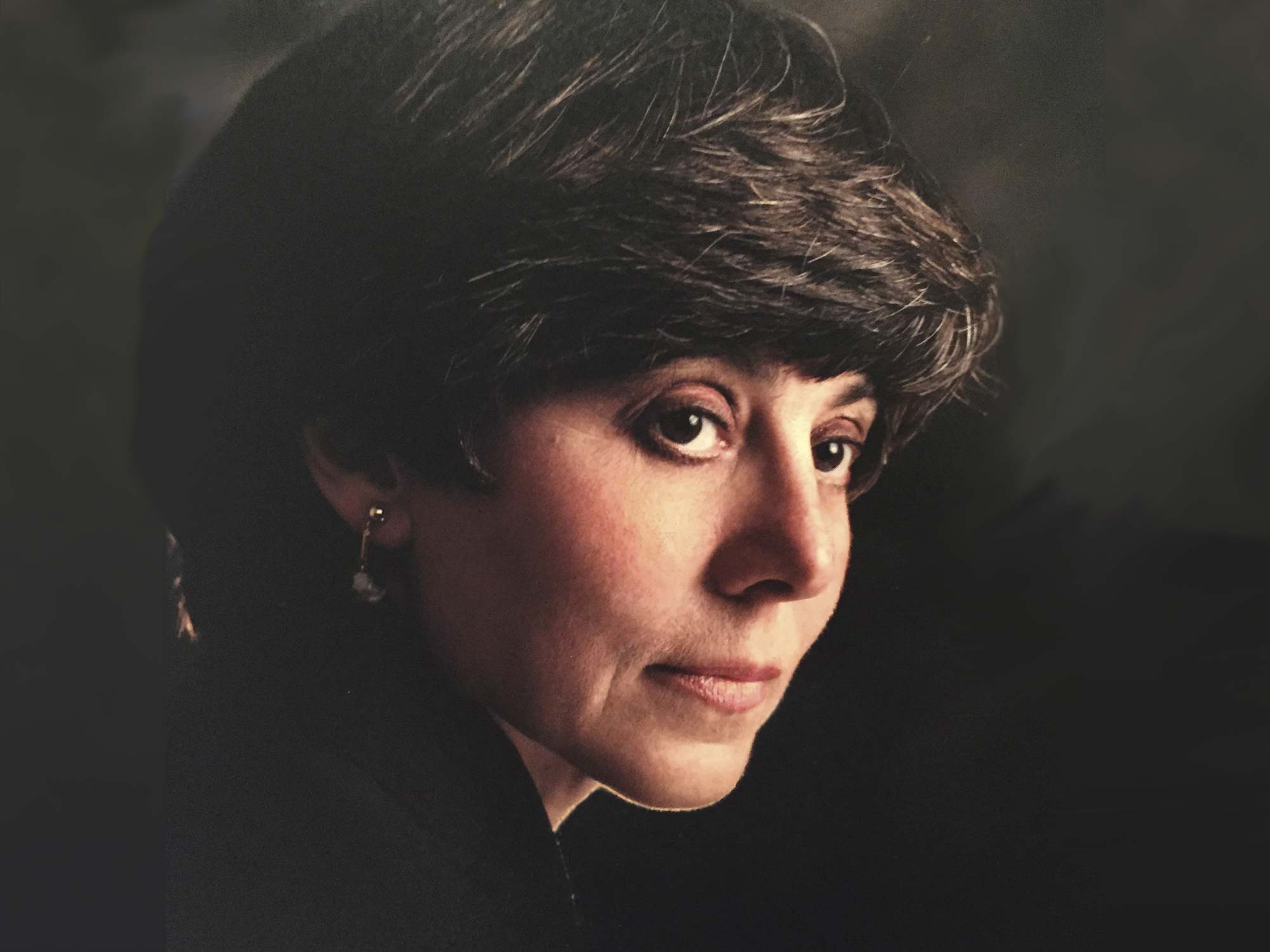 THE FABULOUS DR. MAY COHEN
Documentary Explores Doctor's Contribution to Women's Health Care
The Canadian Jewish News
February 2020
Upcoming Screening
We have an upcoming screenings of The Gender Lady – The Fabulous Dr. May Cohen on March 6, 8 and 15 in Ontario and Salt Spring Island.
Synopsis
For over 60 years, she has advocated powerfully in Canada and internationally for women's reproductive rights, women's health and women physicians'… More >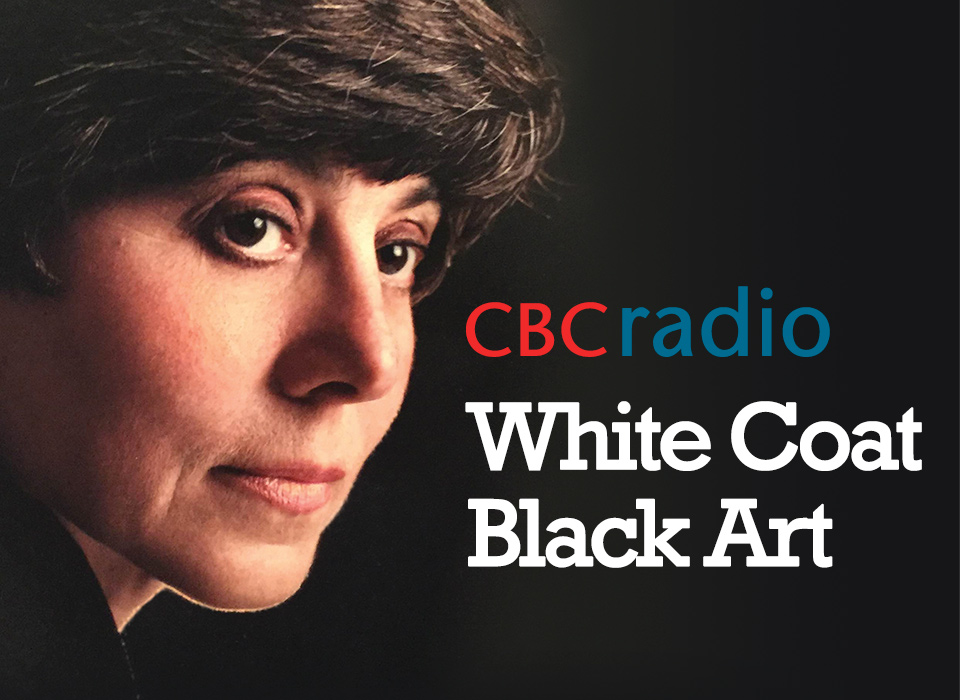 The Making of The Gender Lady
In April 2016 , Dr. May Cohen was inducted into the Canadian Medical Hall of Fame. This struck us as a very big deal in medical circles: disproportionately few women physicians and even fewer women family physicians have been recognized in this way.