Documentary Explores Doctor's Contribution to Women's Health Care
The Canadian Jewish News
February 2020
Upcoming Screening
Women at the Center Film Festival (Barcelona) screening of The Gender Lady – The Fabulous Dr. May Cohen in July.
Synopsis
For over 60 years, she has advocated powerfully in Canada and internationally for women's reproductive rights, women's health and women physicians' advancement — and in the end, for us all.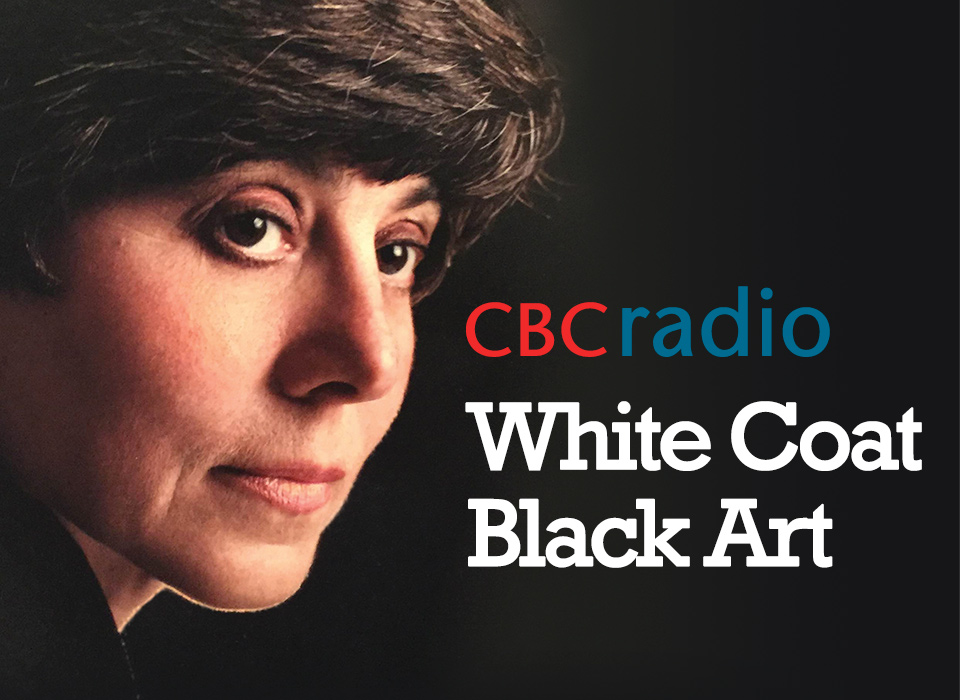 The Making of The Gender Lady
In April 2016 , Dr. May Cohen was inducted into the Canadian Medical Hall of Fame. This struck us as a very big deal in medical circles: disproportionately few women physicians and even fewer women family physicians have been recognized in this way.