THE FABULOUS DR. MAY COHEN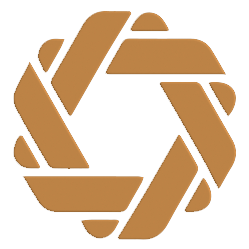 People's Choice Award
Toronto Jewish Film Festival 2019
Watch the Q&A with Dr. May Cohen, Dr. Cheryl Levitt and Dr. Barbara Lent – from the McMaster Alumni September 1, 2020 screening.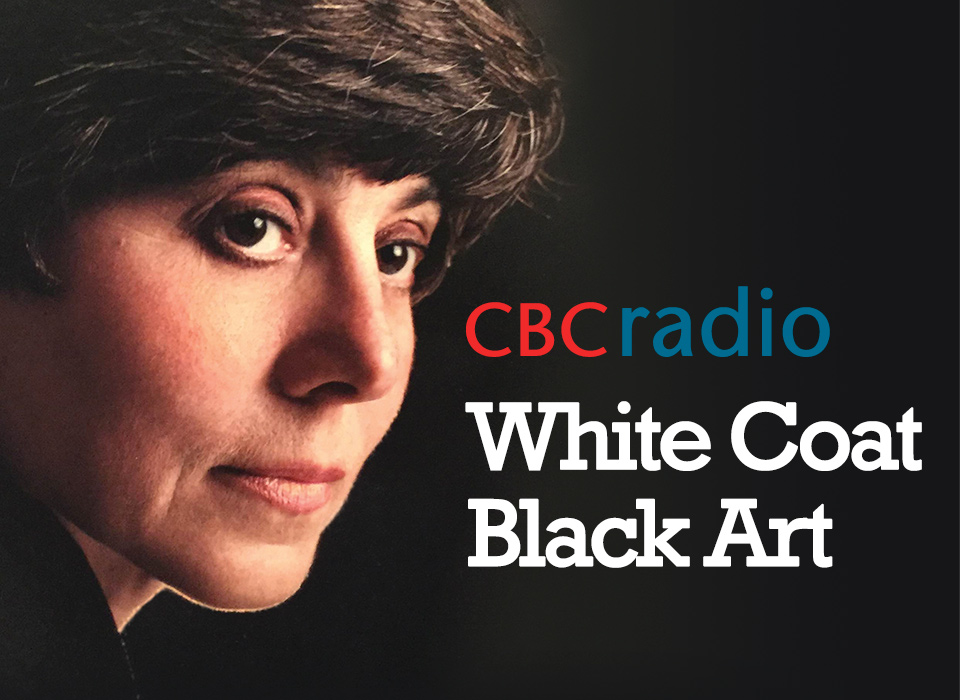 Synopsis
For over 60 years, she has advocated powerfully in Canada and internationally for women's reproductive rights, women's health and women physicians' advancement — and in the end, for us all.
The Making of The Gender Lady
In April 2016 , Dr. May Cohen was inducted into the Canadian Medical Hall of Fame. This struck us as a very big deal in medical circles: disproportionately few women physicians and even fewer women family physicians have been recognized in this way.