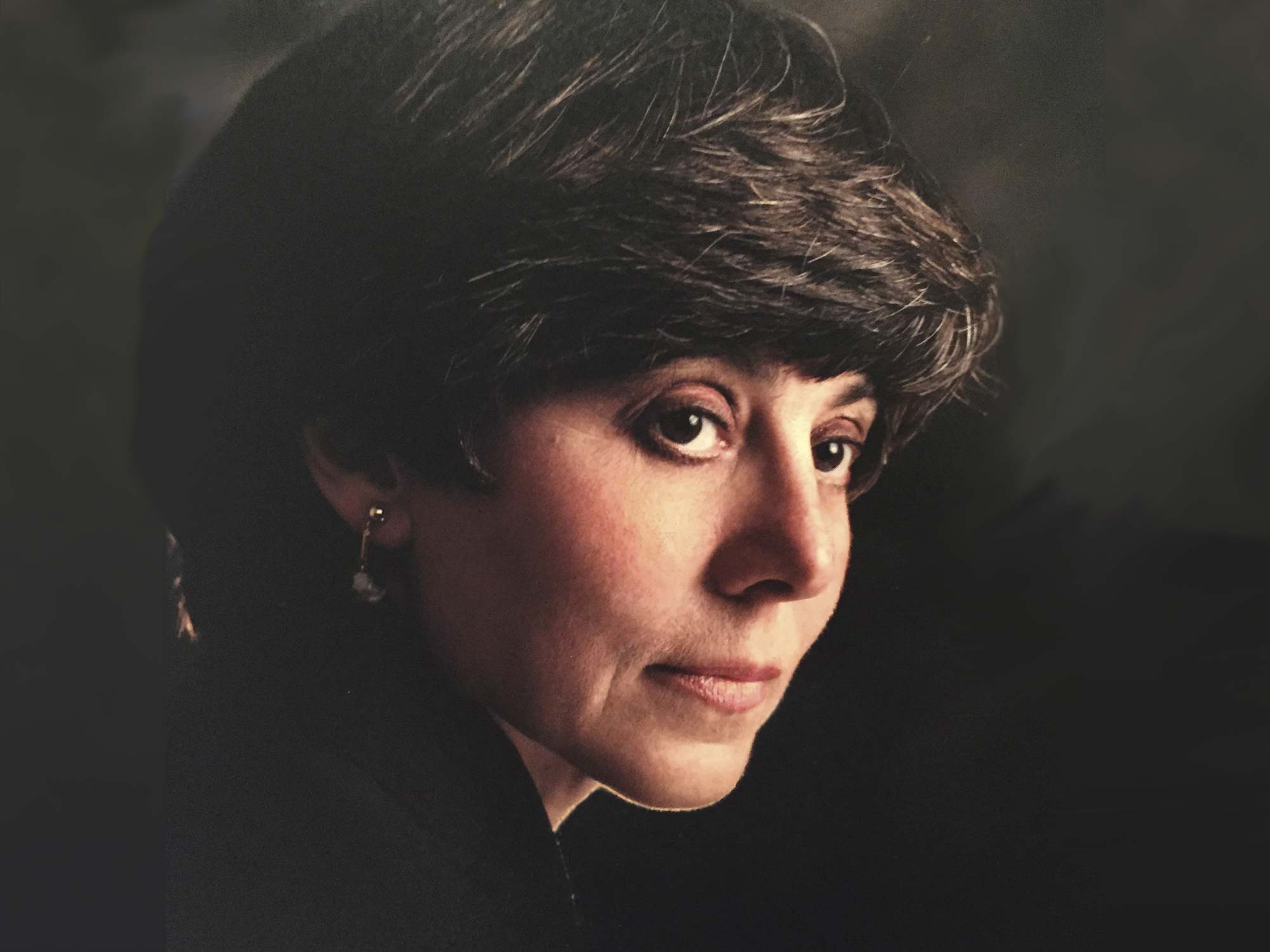 Dr May Cohen Hero Landing People's Choice
May Cohen, a pioneering doctor for women's rights, donates her papers to McMaster
by Fram Dinshaw – Read the article
Access code: 
%!Wp!6GdF0
View the University of Toronto Institute for Medical Science Student Association (IMSSA) Q&A with Dr. May Cohen.
Celebrate International Women's Day by Honouring Dr. May Cohen
Watch Dr. Paula David in conversation with Dr. May Cohen about practising medicine in Toronto's first Jewish suburb.
CBC's Afternoon Drive with Chris dela Torre's  – March 18, 2021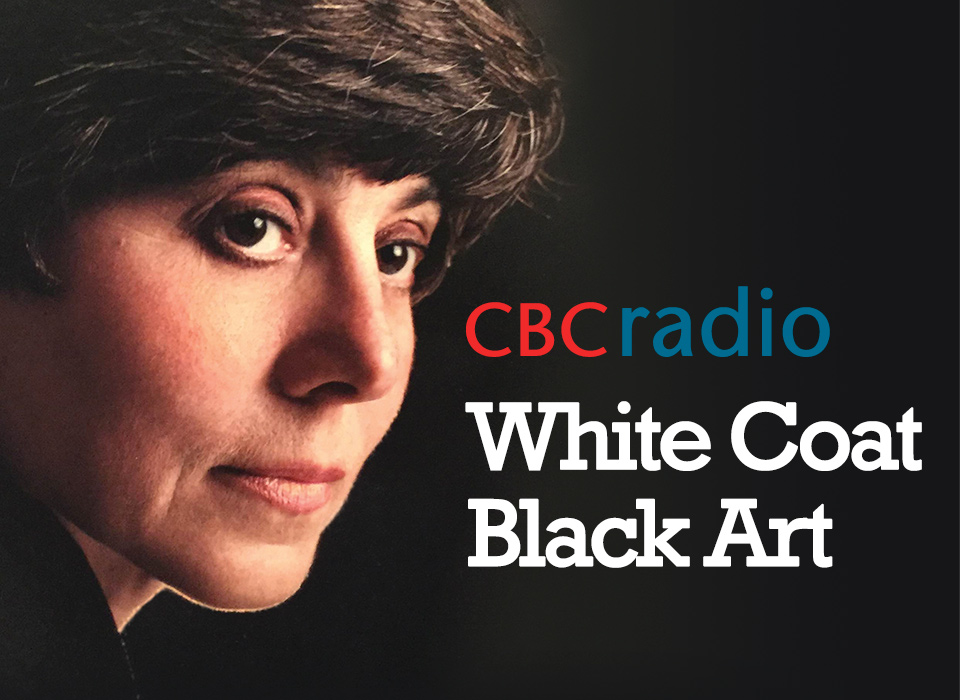 Synopsis
For over 60 years, she has advocated powerfully in Canada and internationally for women's reproductive rights, women's health and women physicians' advancement — and in the end, for us all.
More >
The Making of The Gender Lady
In April 2016 , Dr. May Cohen was inducted into the Canadian Medical Hall of Fame. This struck us as a very big deal in medical circles: disproportionately few women physicians and even fewer women family physicians have been recognized in this way.